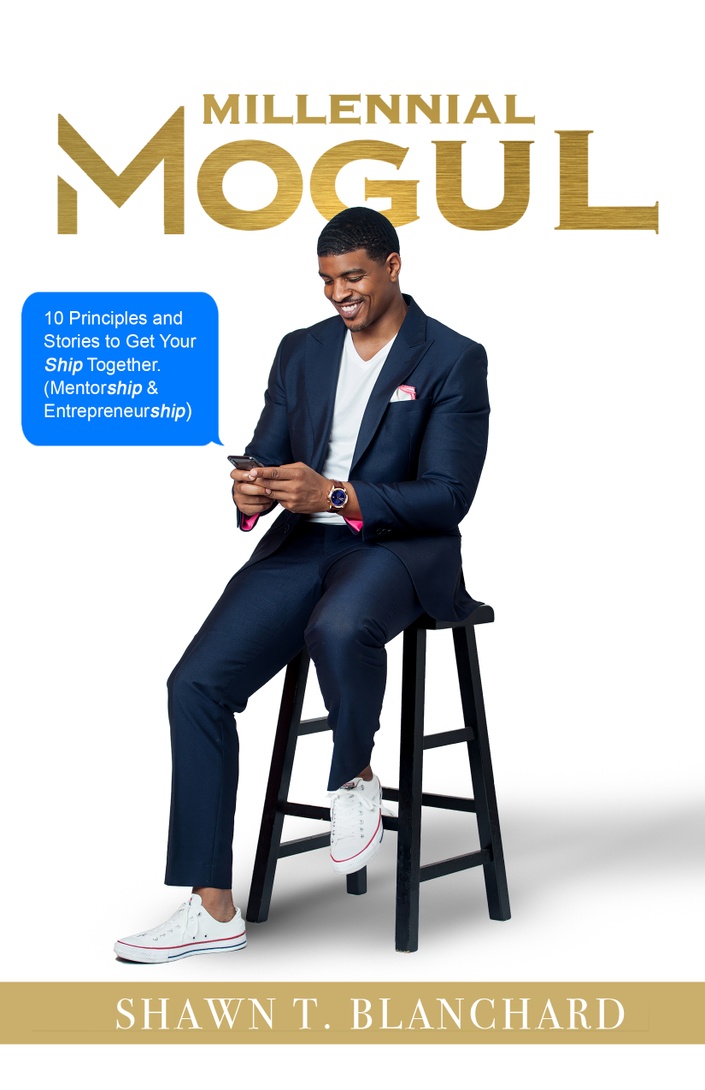 Millennial Mogul: Adopt A School Impact
Congratulations on pre-ordering the Millennial Mogul: Adopt A School Package!
• 1 Signed Personal Copy
• 250. Signed Copies For School
• Millennial Mogul Curriculum
• 1 Custom Suit For a Young King at the Adopted School via "Suits For Mogul Youth"
• Virtual Course: Becoming a Best-Selling Author & Brand
• Scholarship Author Secrets (Full Version) $497
Know that your contribution is aiding in the betterment of young leaders through the "Suits For Mogul Youth" Initiative 250 Fold! Your contribution impacts the life of a young King! Thank you! Just imagine... Before you peer into the physical book you have already impacted the life of someone else!
Dive into the virtual course "Becoming a Best-Selling Author & Brand" and the Full Version of "Author Secrets" It's one thing to invest in a book filled with tons of success jewels. It's another thing to simaltaneously give 9 books to friends, benefit the life of a young King, and enhance yourself as a potential author and overall brand! This package is the most impactful and beneficial for anyone that wants to become an author! Author Secrets will give you essential keys to become a Best-Selling 6-Figure Author in 90 Days:) We appreciate your willingness to serve!
Get ready to dive into the 10 proven principles and stories that will challenge you to act on your passion NOW! Let's win!
Best, Excellence, & Impact,
Shawn
Your Instructor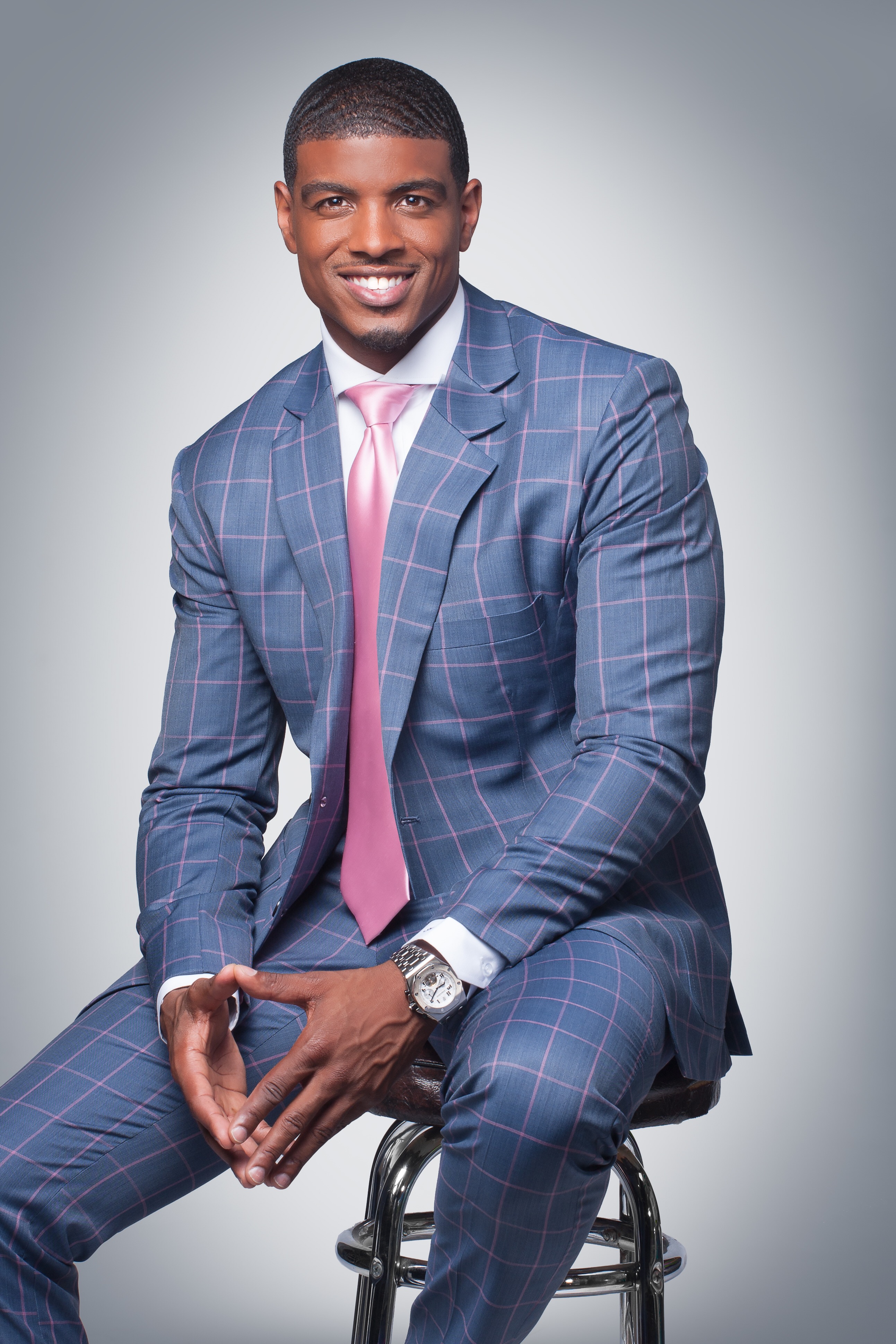 Shawn Blanchard is a mentor, mentee, and the Mentorship Specialist. He's married to making the lives of others better. He's the CEO of University of Moguls Publishing, Co-Owner & Social Responsibility Advisor for a custom suit company, "SnapSuits", a Best-Selling Author, Speaker, and an active member on a number of boards. He has recently finished a 42-stop national book tour with his best-selling book, "How 'Bout That For a Crack Baby: Keys to Mentorship and Success." Shawn has also been featured on CNN's "Impact Your World", Black Enterprise "BE Modern Man" awarded as one of America's Top 35 Millennial Influencers by the Next Big Thing Movement, and recently received the 2017 National Made Man Award.